a generic
landscape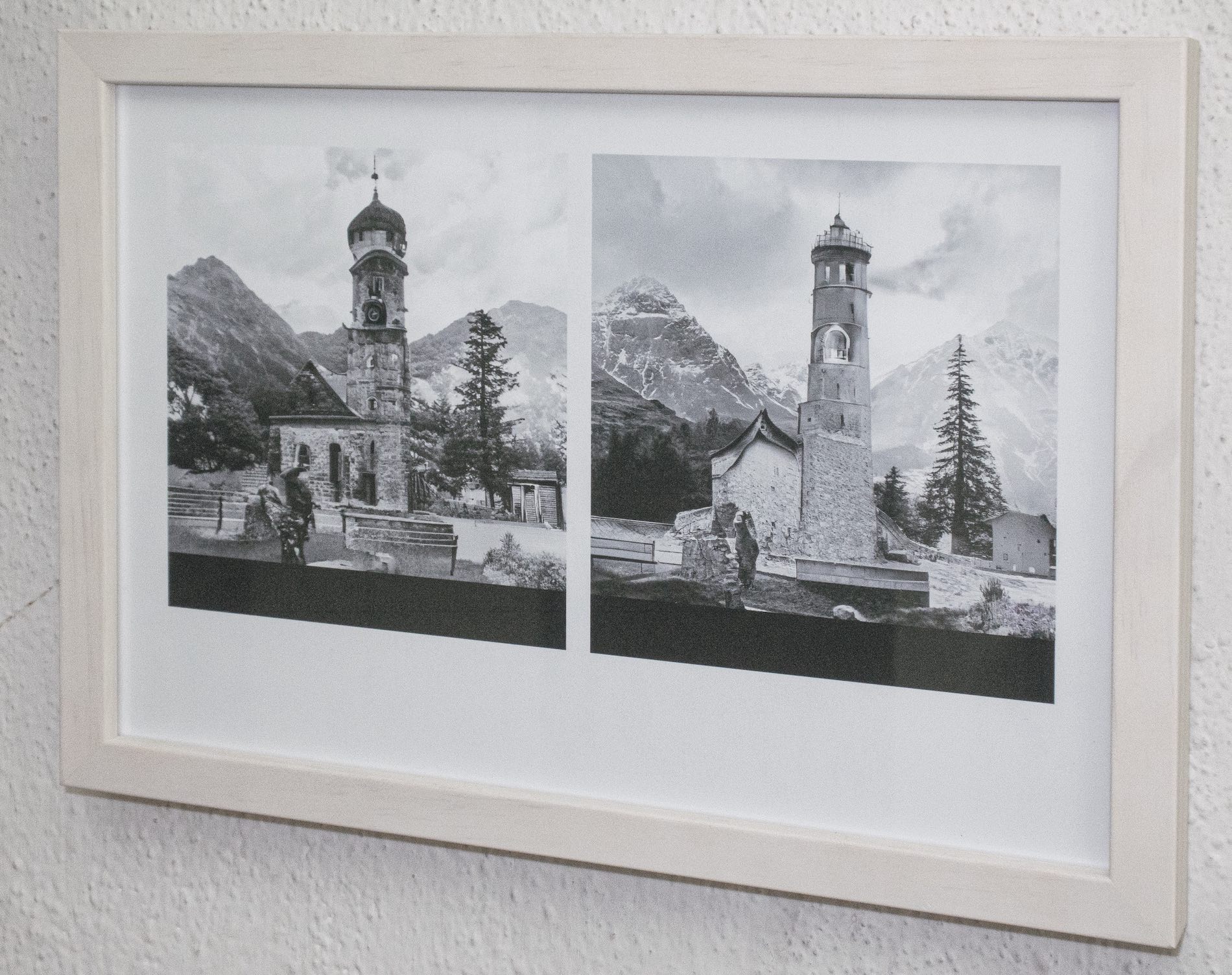 Installation View, pictures of the curch in Bschlabs by a machine


Installation, Dimension Variable, Inkjet Prints A4 - 30x40cm, Interpretations of the Landscape around Bschlabs by an machine fed by the collective non-consciousness, the web.

Re-imagning of landscape cliches via statistic means by an so-called Artificial Intelligence.

Landscape painting after Landscape Painting. The landscape pictures of the Lech Valley shown in this exhibition were created from a distance. Not my impression but photos of this idyllic landscapes served as the source material. These photographic landscape paintings were created together with an picture creating machine. Views, maps, postcards and digital maps of the Lech Valley and Bschlabs were used as templates. The machine (artificial Intelligence) interpreted these.

Here we see the machine's ideas of the idyll in the Lech Valley.


Original views of Bschlabs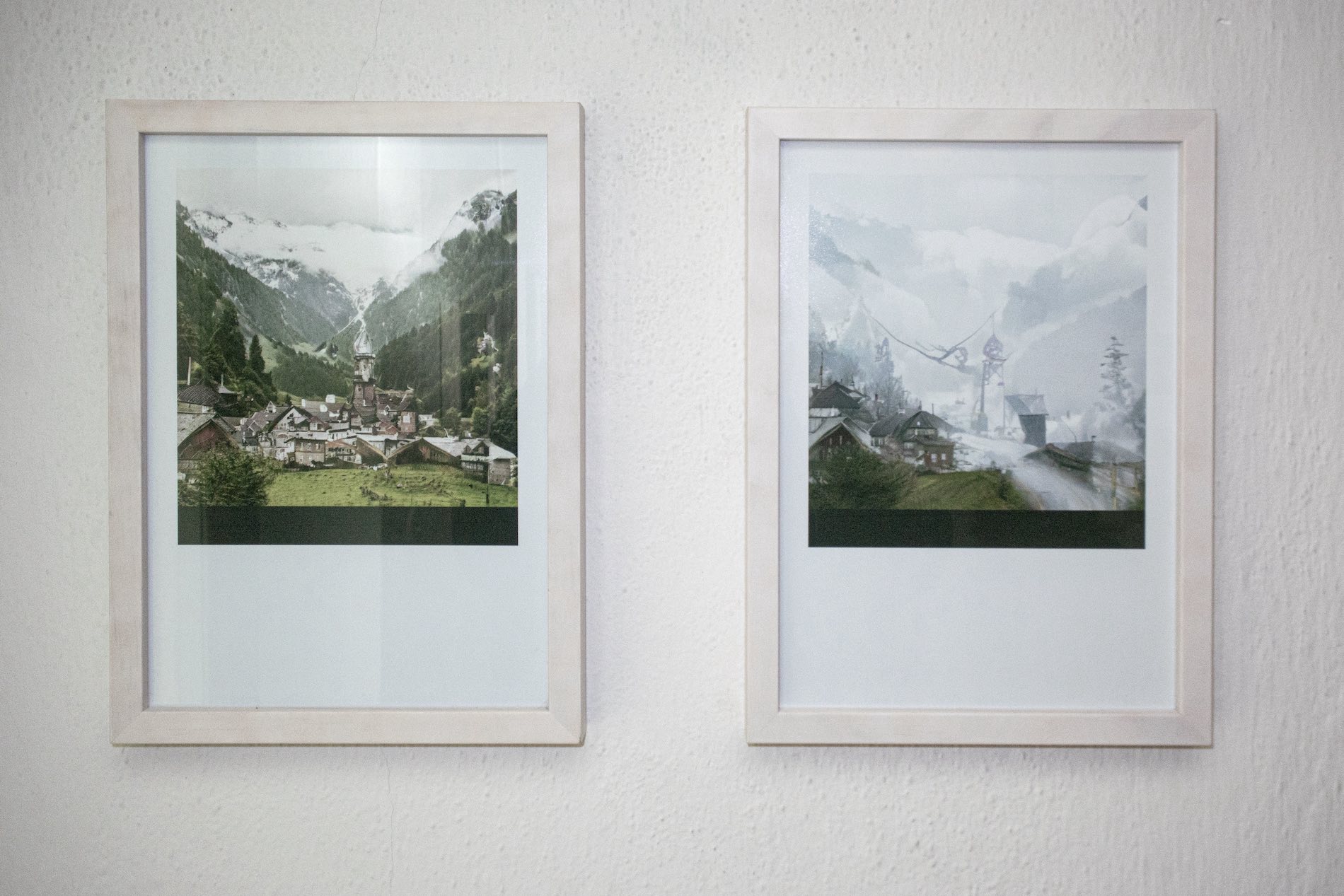 Installation View
Interpretation of Bschlabs by a machine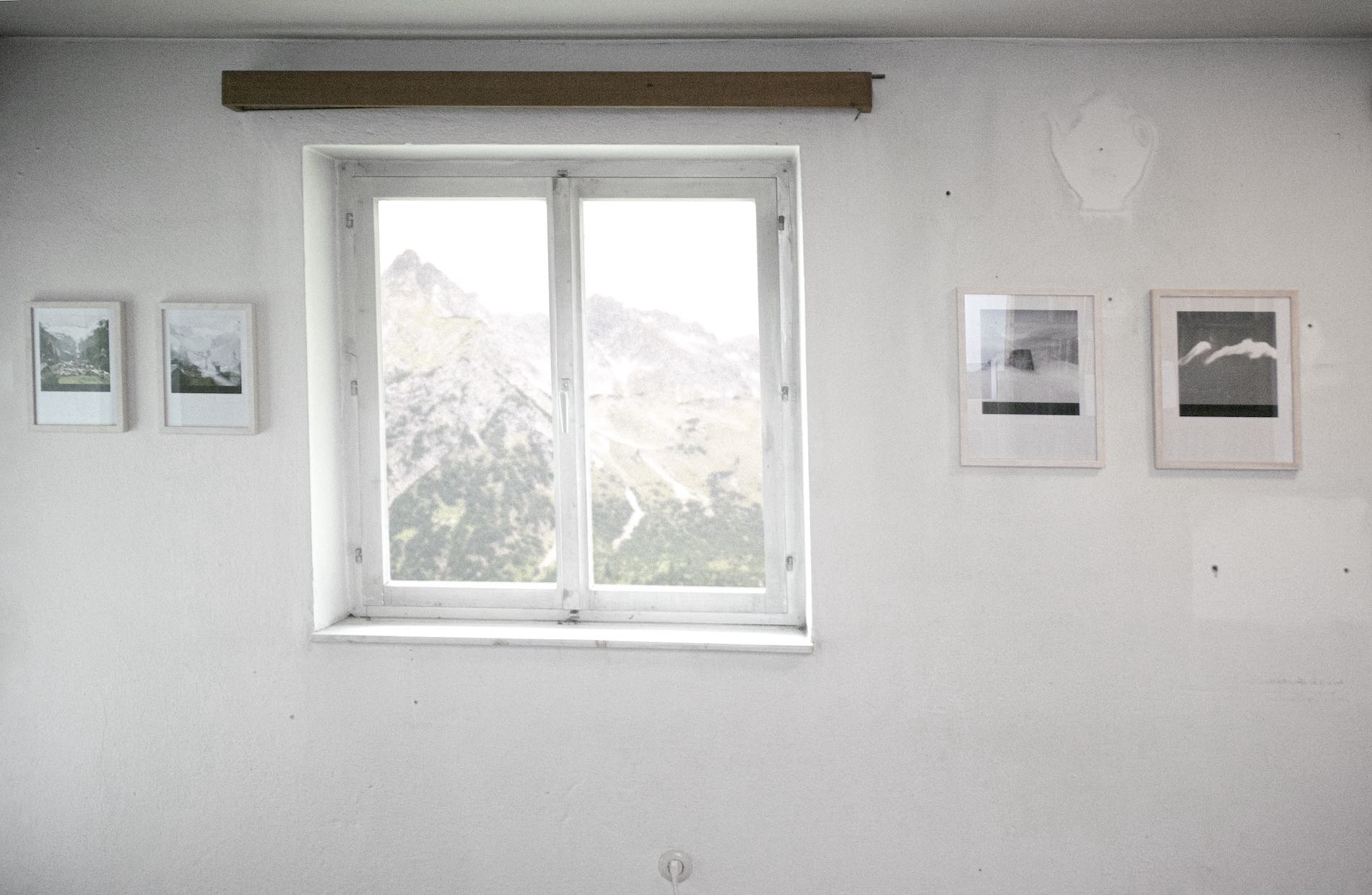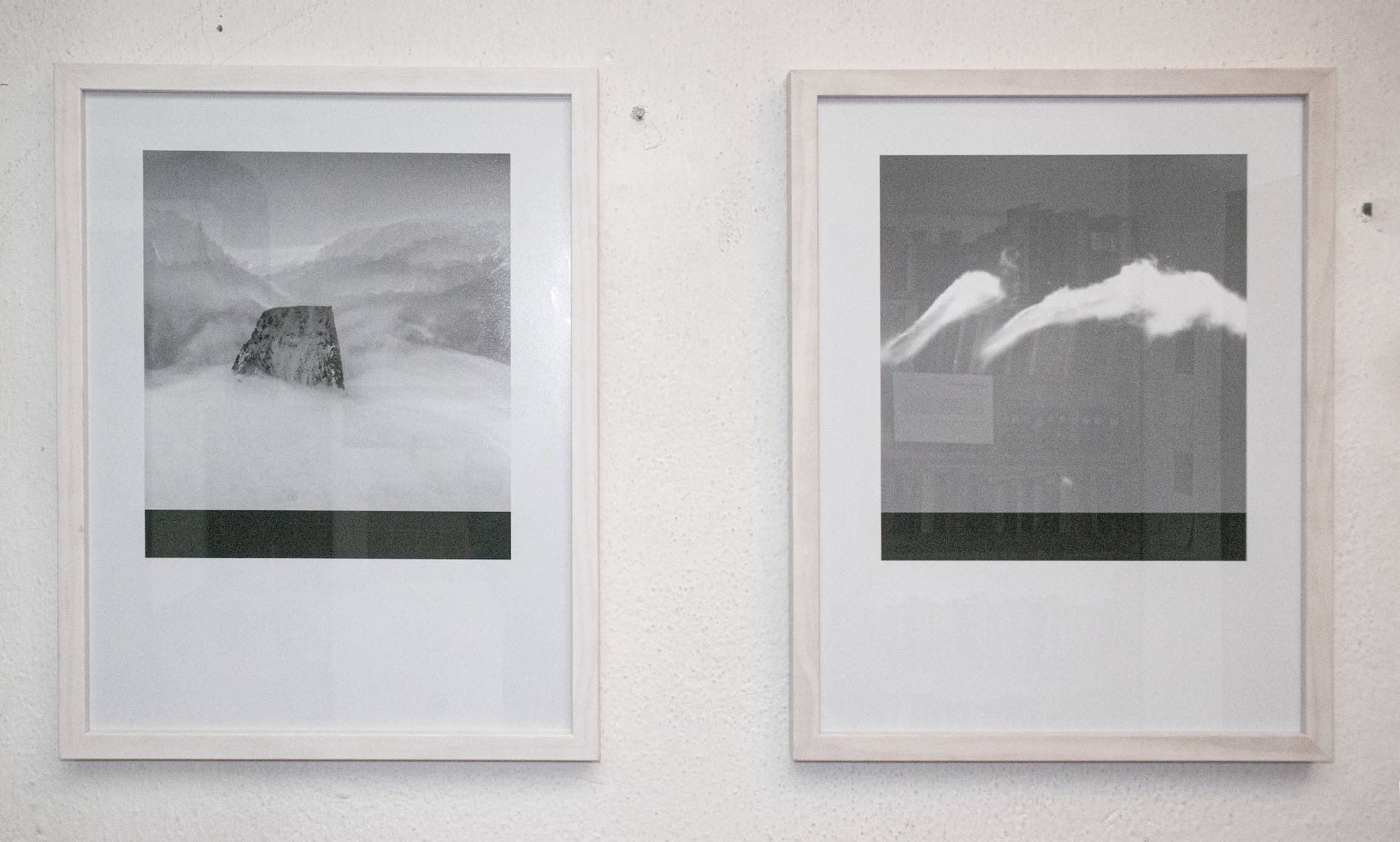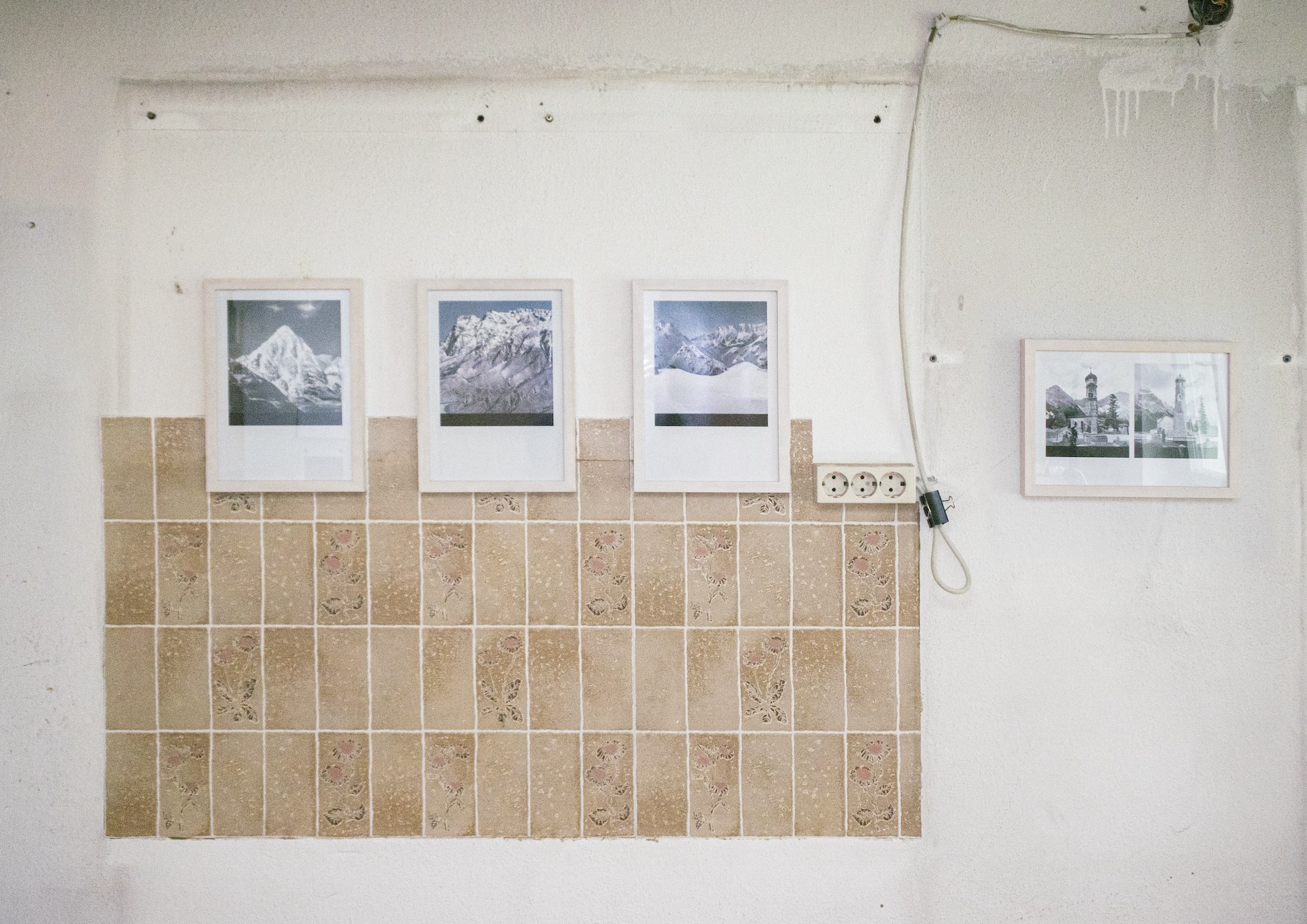 Installation Views, pictures by a machine