RESCUE

Drowning by Numbers






>> LINK to the Collection

RESCUE, Drowning by Numbers.
Studies on Anthropological Forms
NFT Collection to drop on objkt.com, Animated digital collages and inkjet distortions.
This collection is about our interactions with the environment we live in; nature, landscape, life, algorithms, machines. We are in constant interaction with these entities. And these interactions are more and more shaped by numbers. By numbers we drown in.



RESCUE Drowning by Numbers #1 – #6

Animation Loops

Edition of 5 each


RESCUE Ink-Jet Distortions (1 – 6)

Edition 150



Press Release

Practice

Long time digital collage artist who fell in love with the almost physical qualities which blockchains offer as a medium. Working on paper I embrace the point of no return, when a last manipulation leaves a almost finished work either ruined or perfect. Blockchains offer this effect for digital processes.

Mission

I am into blockchain art as it adds an artistic vision to a discourse that is often focused on tech innovation and / or money. To grow strong, a community needs critique and reflection of its aesthetic, affective and social aspects. Most important here is art's capability of breaking up ideologies. This way my art fuels the cultural machine called NFT Community.

Why is this on a blockchain?

I already said I like the almost physical qualities of this medium. But furthermore I see the need for reflection on this technology. The tech discourse is often self-referential and utility or use-case centric and often turns a blind eye to culture within its communities. Since this technology has the power to disrupt our everyday lives, it is important to reflect the developments and means of it on affective, environmental, individual and social levels. Art and its capabilities to break up ideologies seems to be a prolific tool for this.

It is important to note that there is no heavy energy use by the Tezos blockchain used for this project. "Tezos is an energy-efficient and self-upgradable Proof of Stake blockchain [with a] low carbon footprint." https://tezos.com/carbon/



Artistic practice / Artist Statement

#digital collage #conceptual art #animation

When did I realise I am an artist? I always found myself surrounded by magically aligning lines, geometric forms of highest tension, overlapping elements which defied Euclidean space. These abstract relations and patterns spoke somehow to me, but nobody else could appreciate them. Today my art, mostly digital collages and illustrations, operates with contrasts and ambivalences, with contradiction as a productive force. I create compositions from visual clichés, narrative structures, scientific fragments and/or (fictitious) social and political claims. I blend these into animated images, films, prints for site specific installations, into NFT collections or into coded structures. My specific view on the world, locating abstract forms with high tension, helps to composite discrete and heterogenic elements into one single form. These forms are compact, but simultaneously fragile, foreshadowing their falling apart. This ambivalence appears throughout my work, not only on an aesthetic level, but also in my approach to the subjects represented. I aim for balance, but a vulnerable one.



Background to the works

RESCUE, Drowning by numbers. This NFT Collection on objkt.com is based on an analysis of the Ghosts in the machine – The Anthropocene how does it feel?

We rule the world through numbers, measurements of all kind, time, distances, value, social and environmental interaction. These numerical representations are one of the main tools for us to interact with the world. We use them everyday for data retrieval and for executing actions. They shape not only our environment but also society and the individual. We encounter many different numerical representation systems each day, entities we often do not notice. They organise our world in realtime, while being almost invisible. That is why they appear somehow magical. Like numerical lifeforms, which are at our service to save us? At least there is hope.


Animation Loops






JPGs (ink-jet distortions)
These works are snapshots of the process of distorting the inkjet prints by various means like wax and or pigment. This process led to the destruction of the works on paper. The digital representation are traces of objects already gone.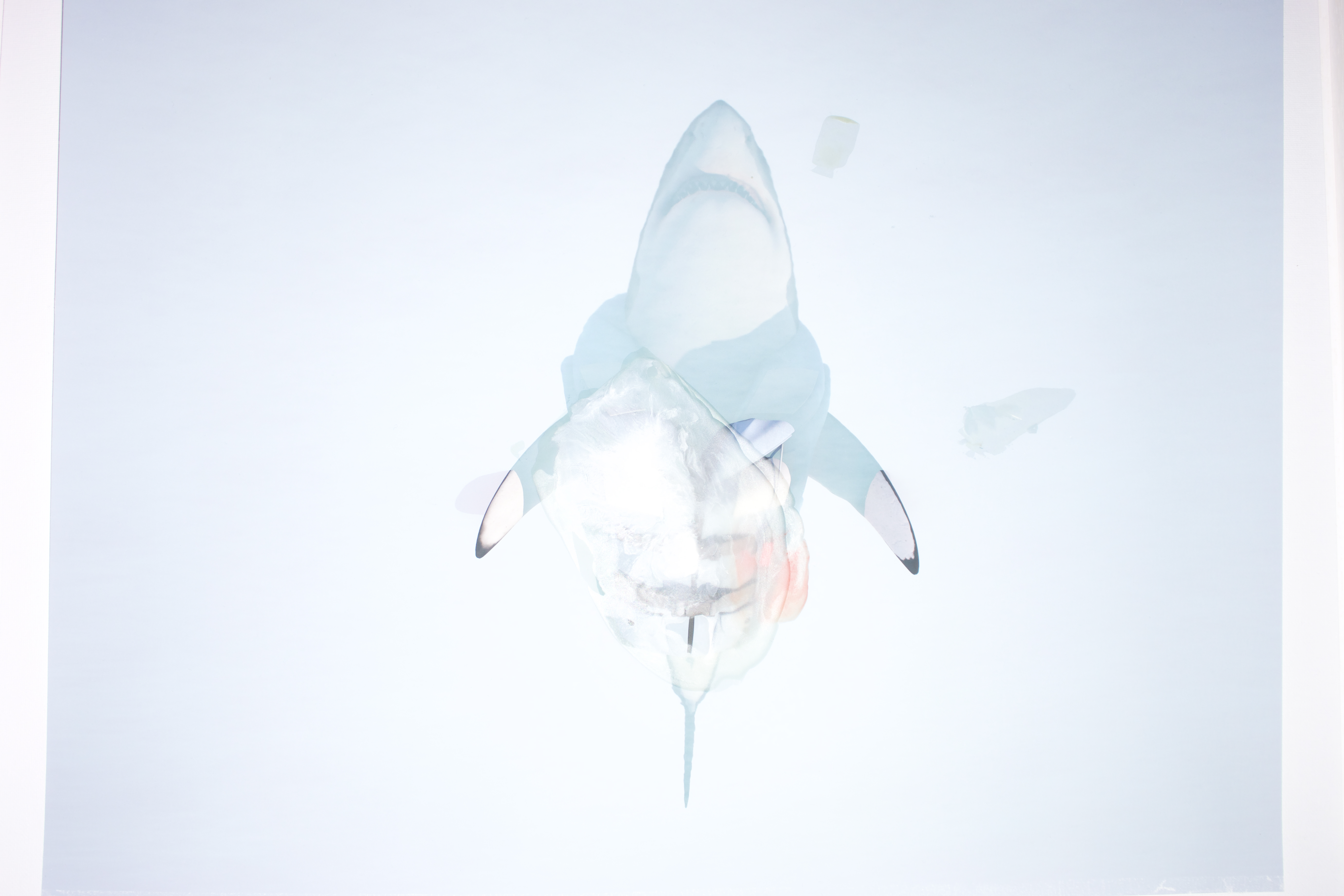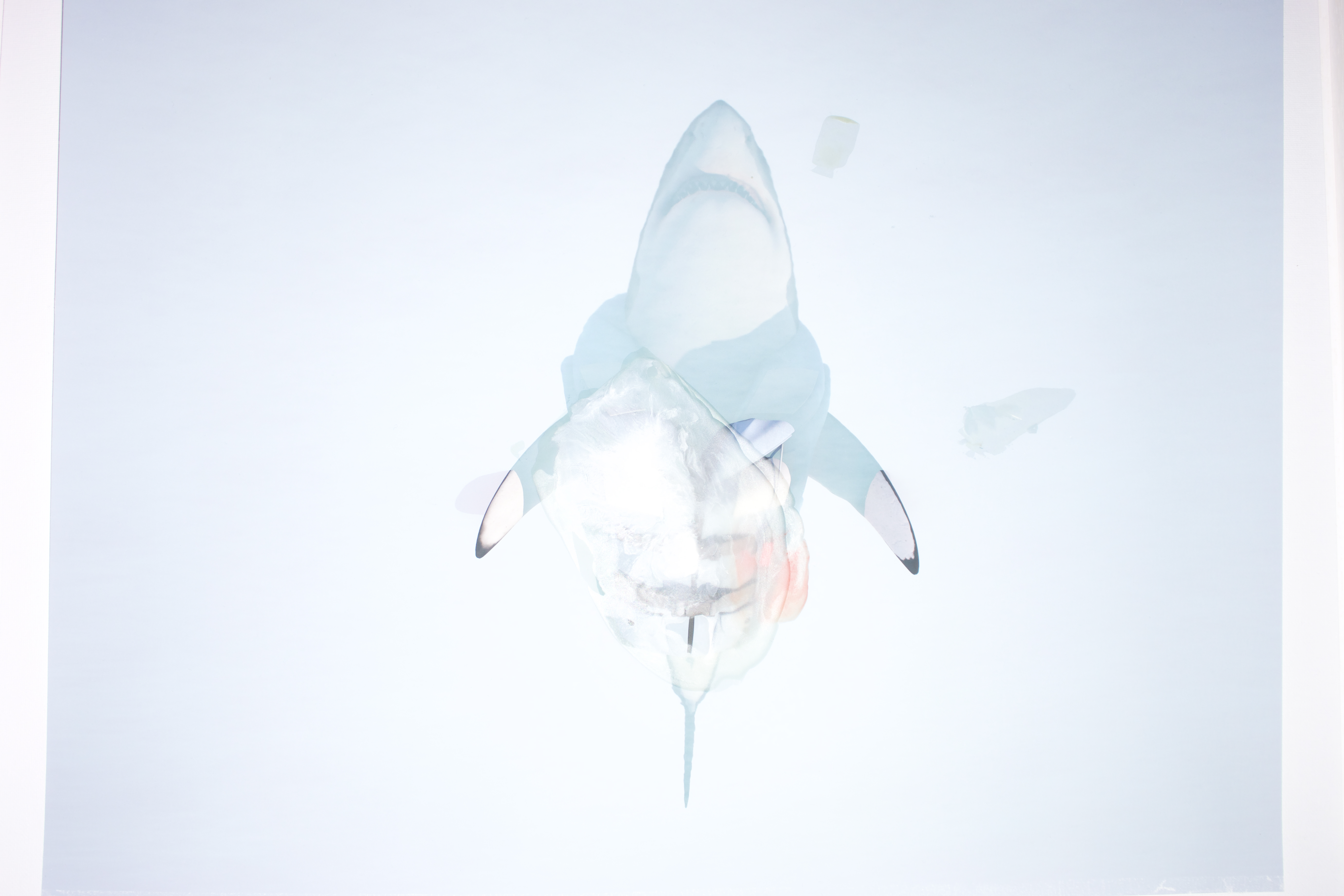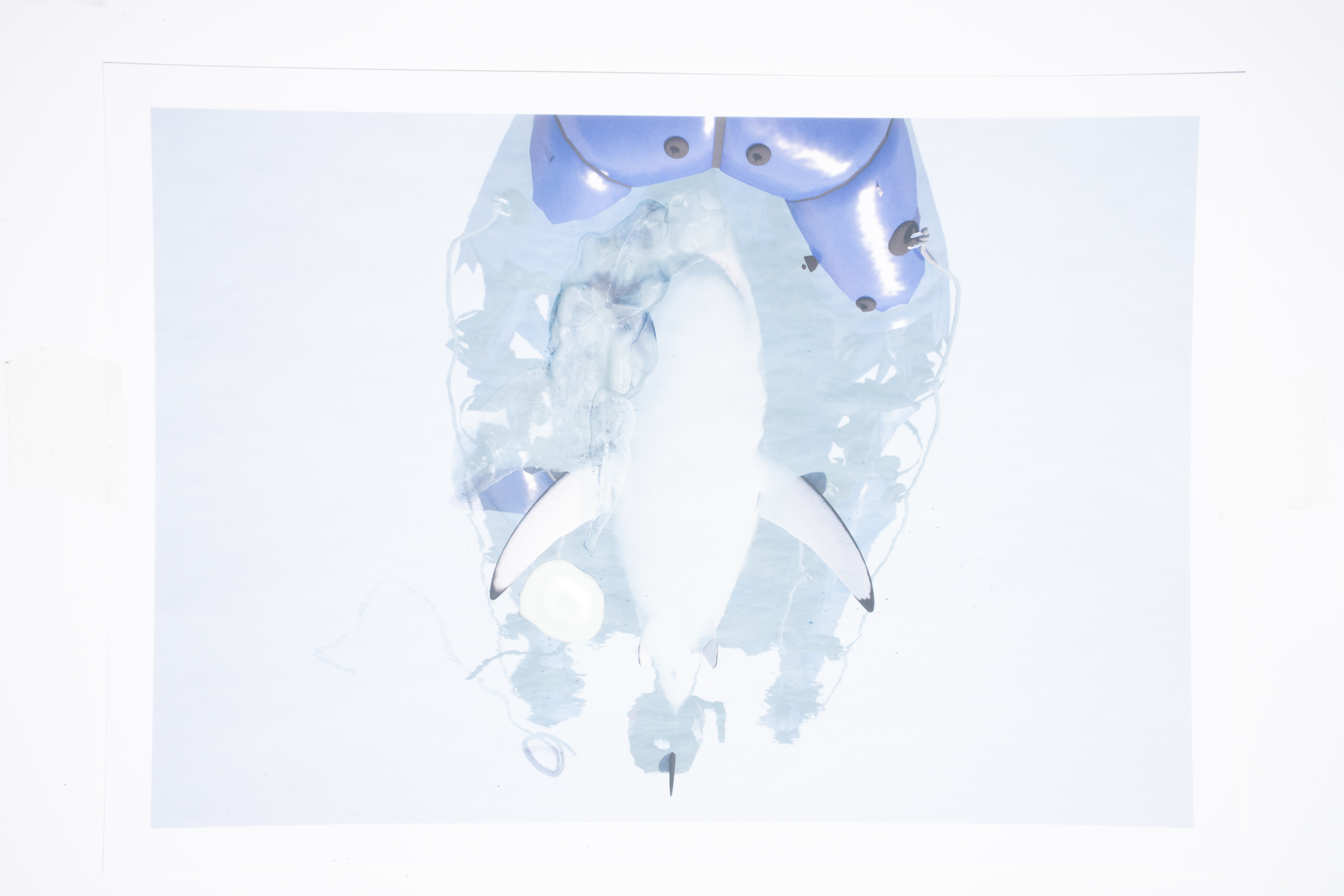 Animation Loops II